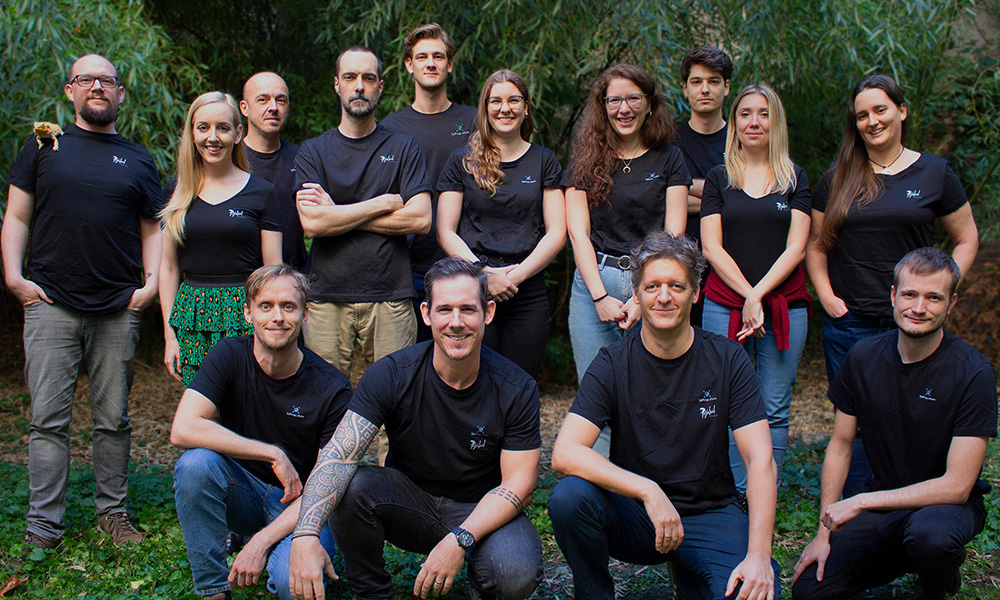 About us
We're an asset library for digital artists to use our 3D scanned real-life costumes, props and other objects to create digital artworks for movies, video games and realistic animation pre-production.
Our assets are original & authentic because we scan real-life people, objects and props to reach a so-called "perfect imperfection".
3dProp.store was born out of a need we came across in our work process.
Our story begins with Pixoloid Studios, a Budapest-based concept design studio with a global client base specializing in pre-production and visual problem solving for projects in the entertainment industry (films, games, animation and advertising).
In our workflow, we faced one difficulty over and over again: not finding the right, historically appropriate pieces to include in our artwork. So, one day we thought that we would create a 3D scanned asset library tailored to our pre-production needs specifically.
Then we figured why not share this with the whole world?
So we can help your work, your hobby, and your passion to create even more exquisite designs for your virtual worlds using our 3d scanned real-life assets as a base.
Since then we have scanned thousands of assets with the help of historians, museologists and historical reenactment experts to provide you with the best possible materials to work with.
We are going to have a new drop of themed assets every month, so make sure you check back regularly.