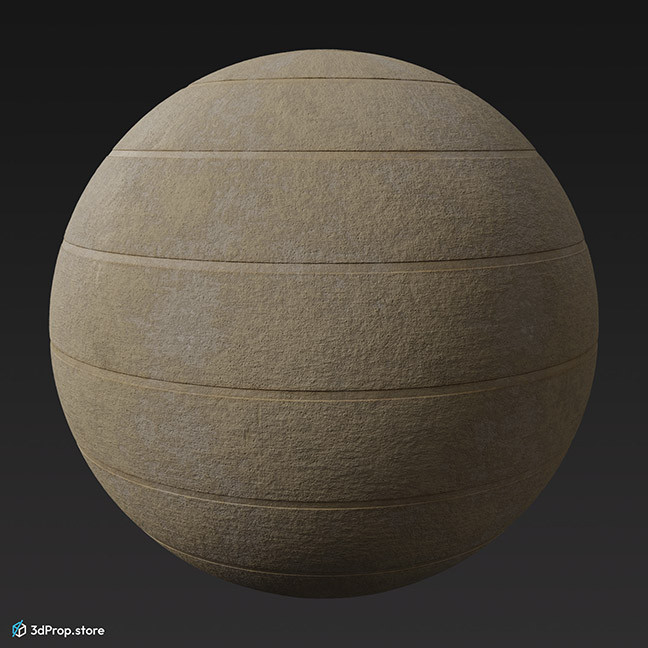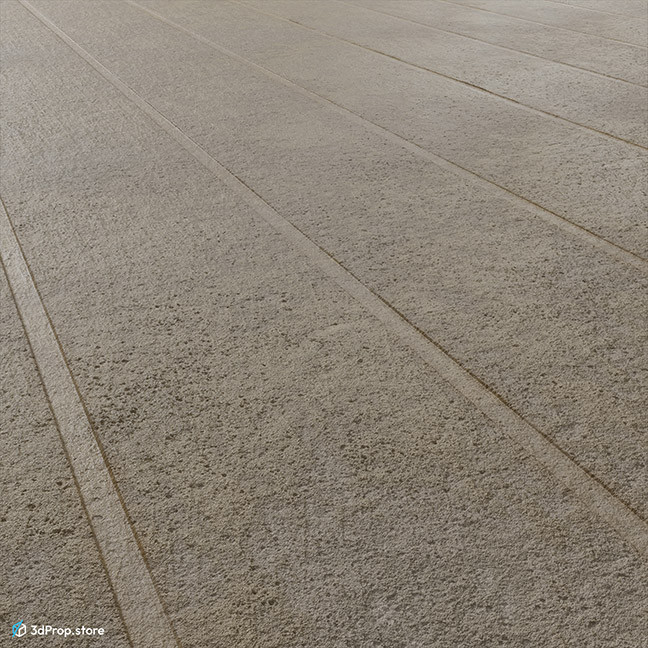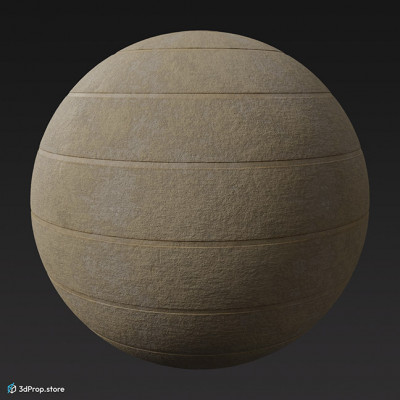 Street wall
Description
A plastered wall of a building.
General information
This is a tileable texture created to fit our 2D texture inventory keeping in mind the historical accuracy where applicable.
Purchasing an asset will allow you to download it maximum 3 times.
You will be able to track your available downloads in your profile's Downloads menu.
Technical specification
Included file formats: .png, .blend
Texture sets in 8bit .png format:
› Base Color in 4K
› Roughness in 4K
› Normal in 4K (optional per asset)
› Metalness in 4K (optional per asset)
› Opacity in 4K (optional per asset)
(PBR Metallic workflow used to make the textures)
› In the downloaded Blend file the texture maps are assigned to a material which is marked as a material-asset for easier use in Blender (3.0+)
Frequently bought together...
Each kit contains several models
You may like...
Recommendations based on your interest in this asset